Australia Day in Rome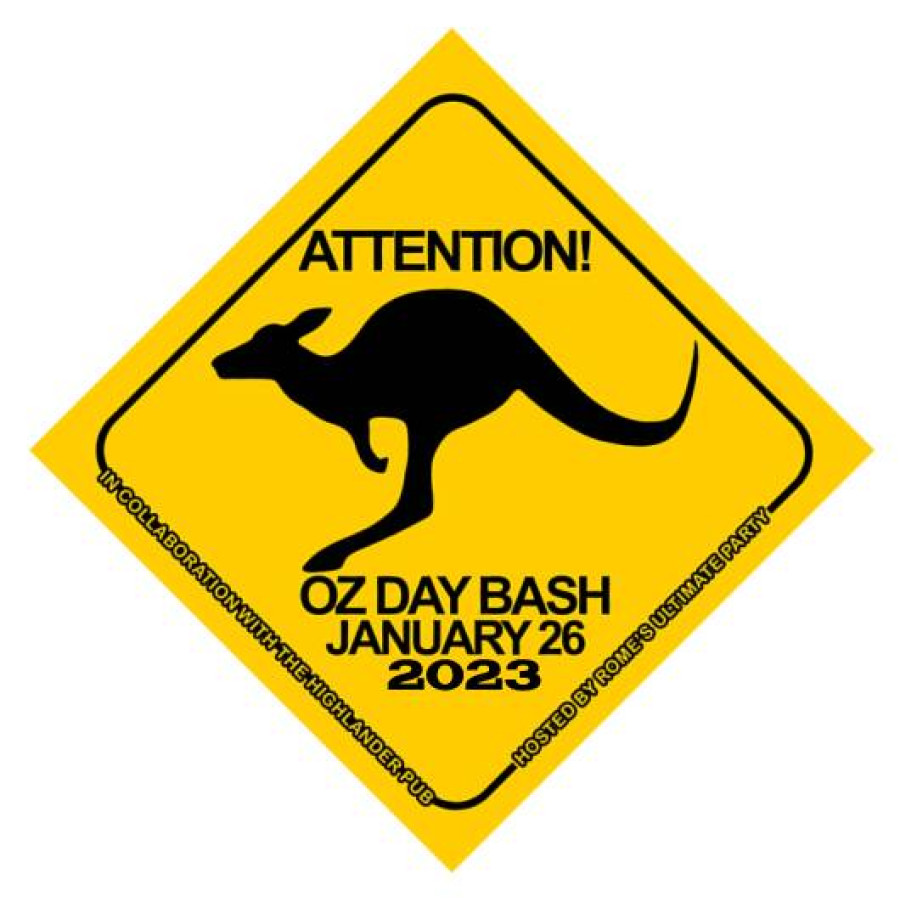 Happy 'Straya Day everyone! For all the Aussies who happen to be in Rome on January 26th and we won't be missing the occasion to have a little party! Everyone is invited though - don't worry if you are not originally from Australia - we are all joining the cause and we are all from the Land Down Under on Australia Day!
The Highlander opens up at 11am and our smashing Aussie Day offers will be launched as soon as we open doors. All of you who come down to the bar for a few drinks can count on FREE VEGEMITE sandwiches - those will be served all day and all night until we close.
Your favorite Aussie songs will be certainly tuned up at bar all day and and all night long. We will be accepting requests as well.