Super Bowl Bash 2023 hosted by the Highlander Pub Rome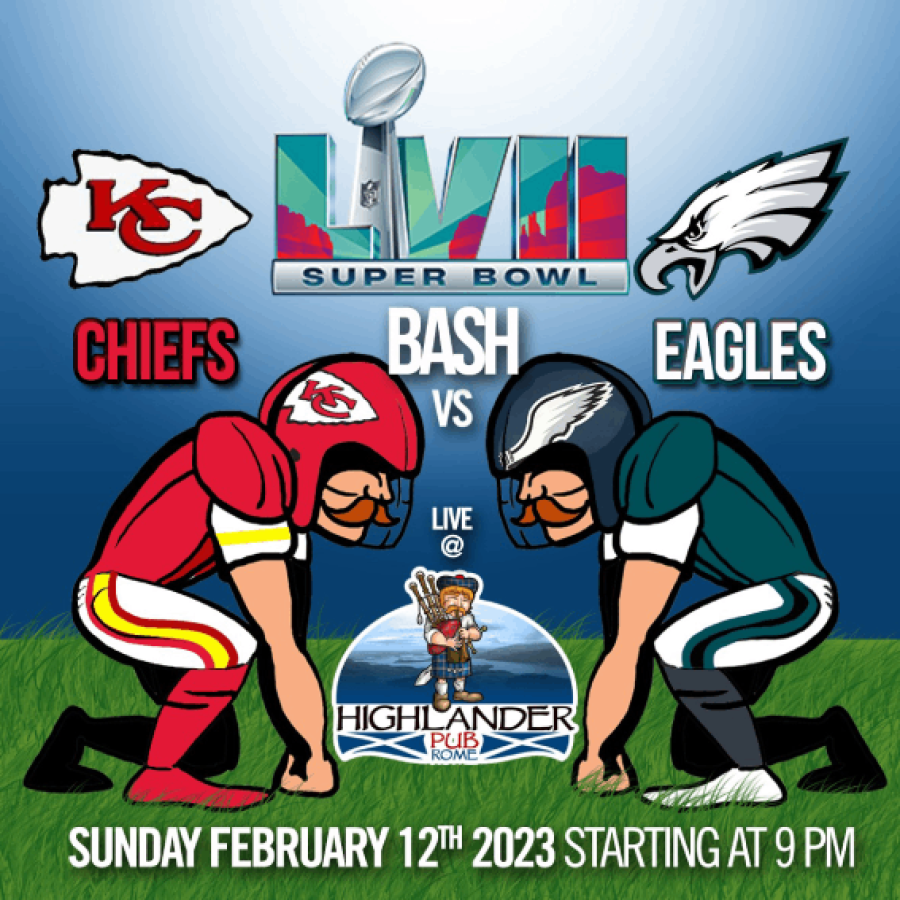 Sunday, February 12th
Starting at 12:30 AM
SUPER BOWL LVII
Kansas City @ Philadelphia
The stage is set for the Super Bowl on Feb. 12 where the Philadelphia Eagles will face the Kansas City Chiefs at State Farm Stadium.
Patrick Mahomes and the Kansas City Chiefs will make their return to the Super Bowl for the third time since their win in 2020 when they defeated the 49ers 31-20. The Philadelphia Eagles have the best defence in the league this year. Combined with a stellar performance from star quarterback Jalen Hurts, Philadelphia has been hard for other NFL teams to get past this season, The Eagles' last appearance in the Super Bowl was in 2018 when they defeated the New England Patriots. It will be one to remember!
We have allocated 50 % of our available seats online here. For the rest of the capacity after 9pm, we plan to be working on the principle of "first come, first served" . Those of you who book will be getting our special edition Super Bowl LVII T-shirt. The t-shirt included in the package - a guaranteed seat that needs to be claimed before 9 p.m. + 2 pints/drinks of choice - all of that for 30 Euro. To complete your reservation just click on the blue booking button at the top of the page below the Super Bowl Banner.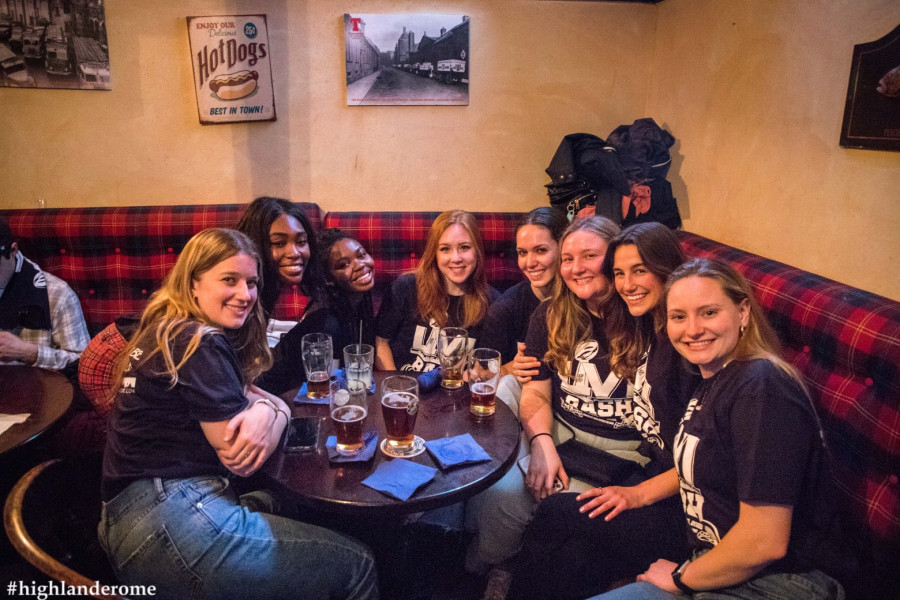 Those of you who book will be getting our special edition Super Bowl LVII T-shirt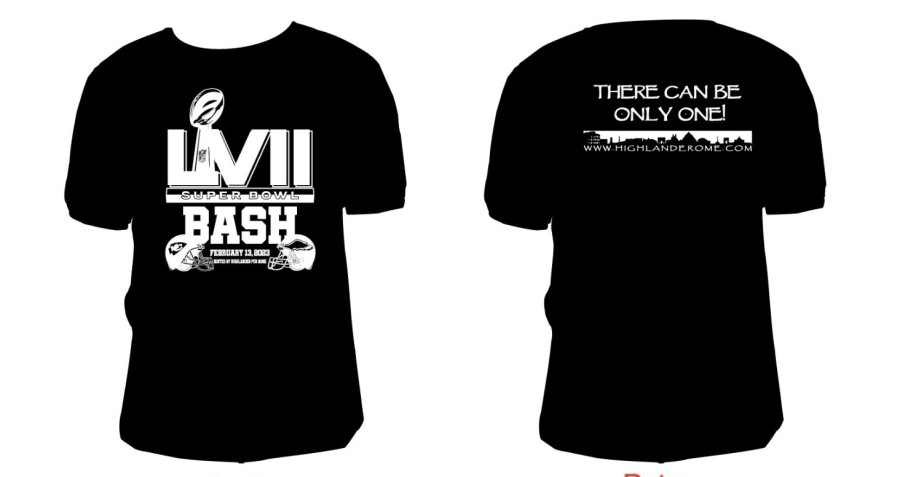 Beer Pong


SUNDAY FUNDAY BEER PONG TOURNAMENT – SUPER BOWL EDITION. The spots are limited – we will have a total of 16 teams (32 players) that will be playing on the principle of direct elimination – so respectively we will have a round of 16, quarter-finals, semi-finals, and a grand final! The winning team will be claiming our special edition Beer Pong Champion t-shirts. Participation in the tournament is FREE of charge – the teams just need to provide their own beer to play! Every round is played with 6 cups on each side. The beer pong tournament will be launched shortly after 9 pm and will be concluded before the start of the Super Bowl game!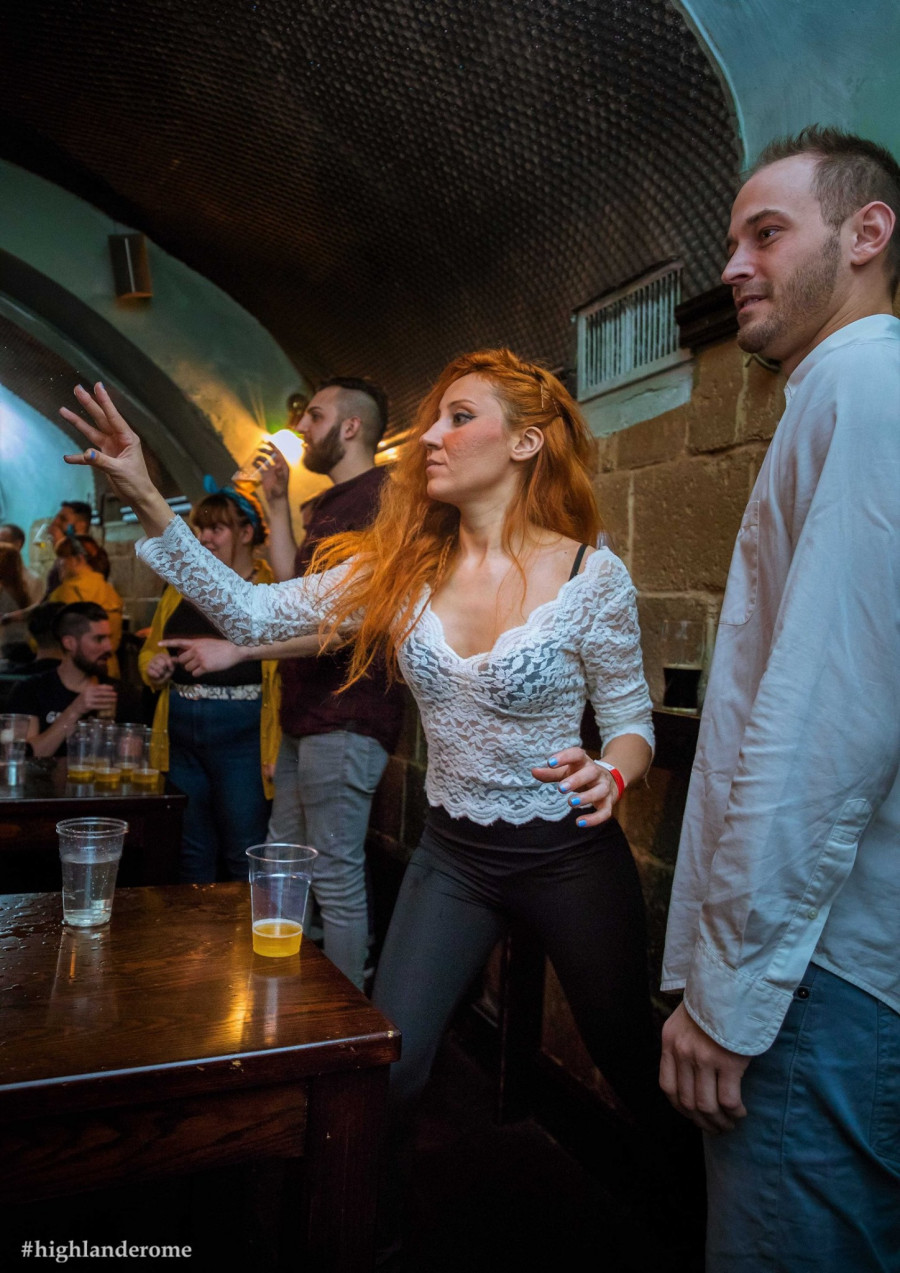 To secure your spots for the beer pong tournament in case you are eager about it please email us at [email protected] Once you book just make sure you get to the Highlander at latest by 9 pm.