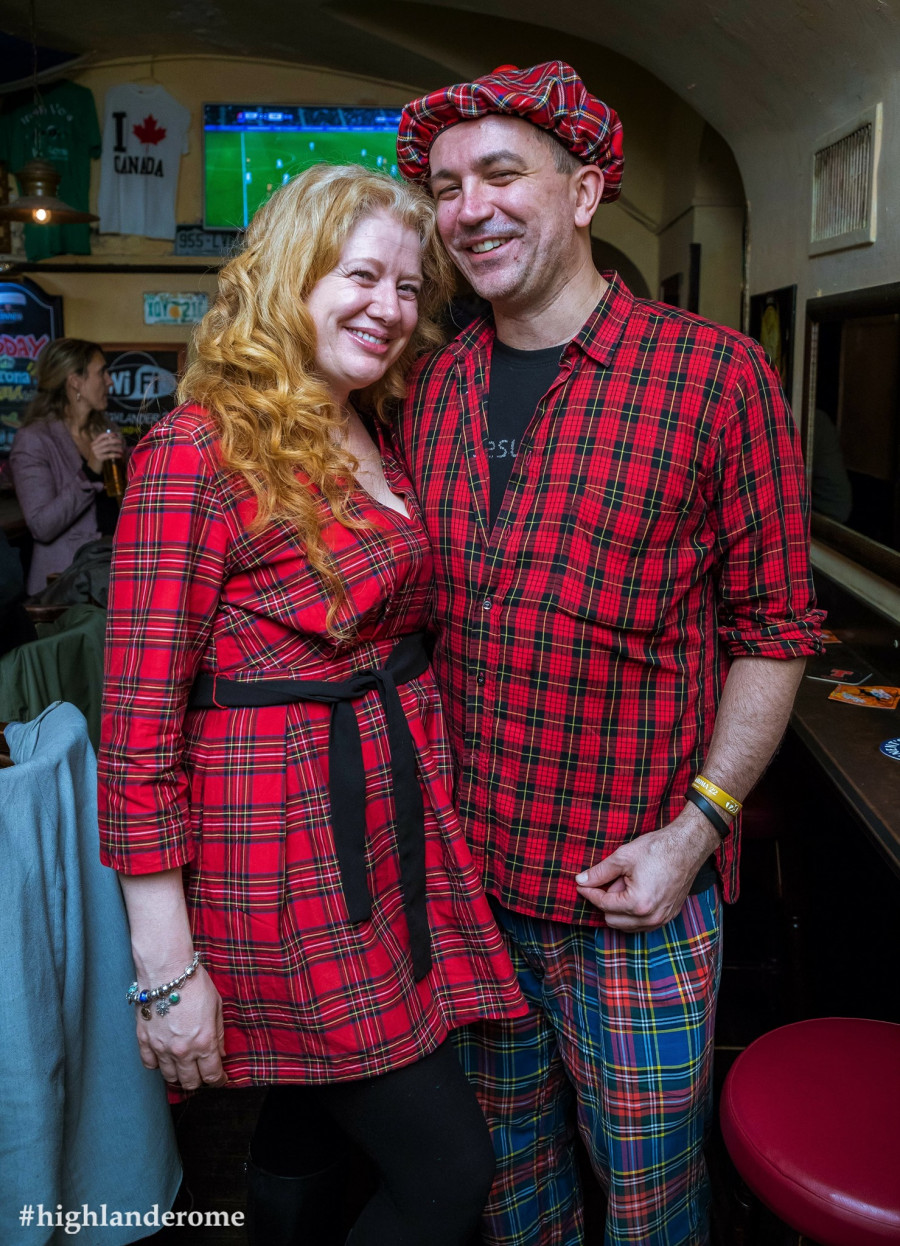 We are hosting our traditional Rabbie Burns Night on Tuesday, January 25th.
Poetry will be read.
Haggis will be served.
Whisky will be drunk.
Dress code is: TARTAN - So, please, make an effort and put your tartan outfits on!
Those of you who will show up dressed with tartan clothing will be getting a free shot of drambuie!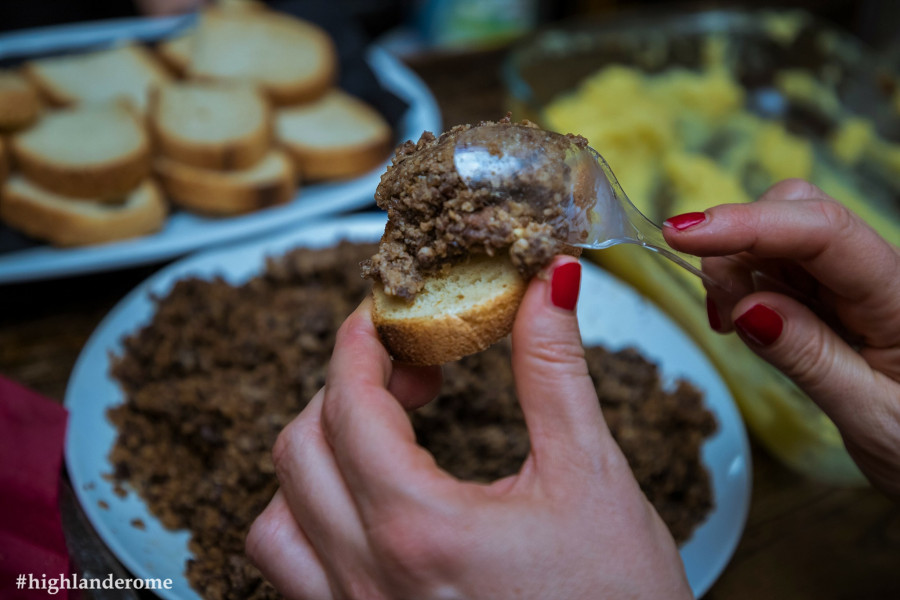 The event will be officially launched at 7pm with our Scottish flavoured aperitivo! The mic will be open until 10pm for those who would like to perform/read a verse from the great Scottish poet. It is an actual OPEN MIC show as we have already lined up a couple of musicians and stand up comedy artists who will be bringing it to the next level. Anyone who would like to volunteer and get involved in the open mic action is more than welcome - a good and cheered performance simply means a free pint or a drink of choice!
Everyone is invited! Time to show some proper (Scottish) skills!