St. Valentine's Traffic Light Party
St Valentine's day is already here! Love it or hate it, still a good excuse to have some fun! Bring your other half or if you're single and ready to mingle this is a party for you! The kick start of the action is at The Highlander Pub - the 'Happy hour' aka OPEN BAR starts at 10pm sharp, so don't be late. We are ending the night at the most happening club/dance bar in downtown Rome! This is what you get for 25 euro:
   
                    
                            

Happy Hour/Open bar from 10 pm till 11 pm
Free shot of choice & Drinking games
Roman pizza buffet during the Happy hour
Best party guides in town!
Clubbing at the most international dance club/bar in downtown Rome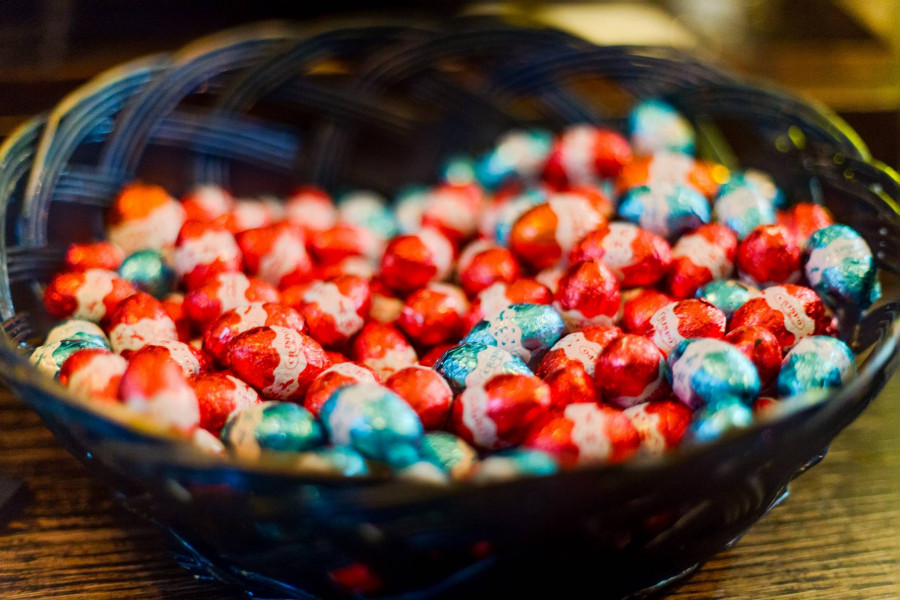 No need to worry about any entrance fees - with our package we got it all covered.
There is a little DRESS CODE as this party requires: wear one of these colours and get an extra shot of choice: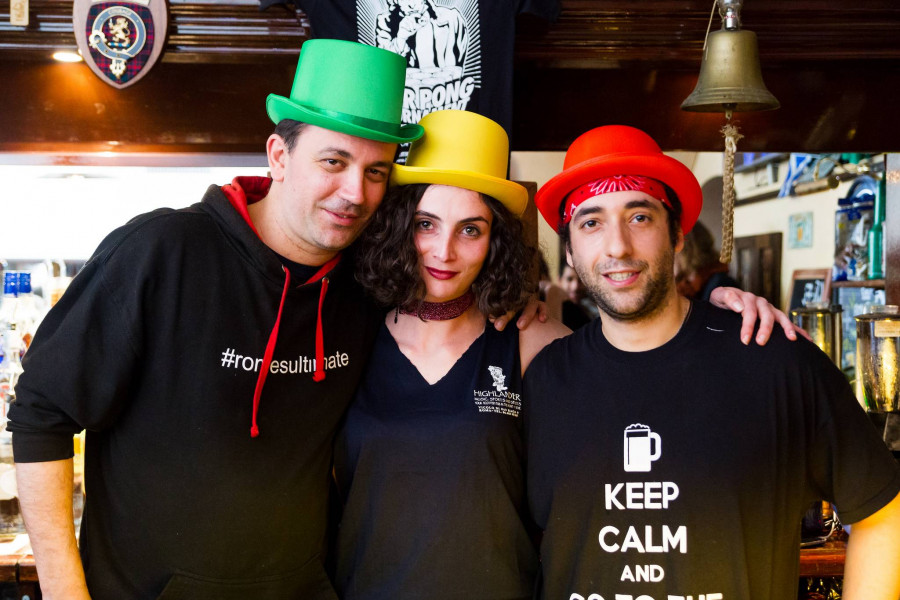 *RED is taken
*YELLOW is a maybe
* GREEN is available
RUNNING LATE? or not a big drinker
You can still join us after the end of the Happy Hour Open Bar for only €20 which includes a drink of choice at the Highlander pub and the admission to all the other bars or dance bars/clubs we cover!
PARTY GOES HAIL, RAIN OR SHINE!
We gather our party crew straight at our homebase - The Highlander - located at Vicolo di San Biagio 9 (about 6 - 7 minutes walk from The Spanish Steps - Metro Stop "Spagna" Line A).
AND HERE IS THE TRAFFIC LIGHT MENU: