Ready for the ultimate St. Paddy's challenge? When in Rome on St. Paddy's you better do as the Irish do.
Friday, March 17th - our annual St. Patrick's Day appointment. The Highlander will be in the centre of the action and also the main host of the 13th edition of the Pub Marathon covering all the best pubs in the heart of the city. A departure scheduled on every hour until 6pm starting at midday. It's a hop on (you join us any hour from 12 to 5 pm)/hop off (you can get off any time) thing.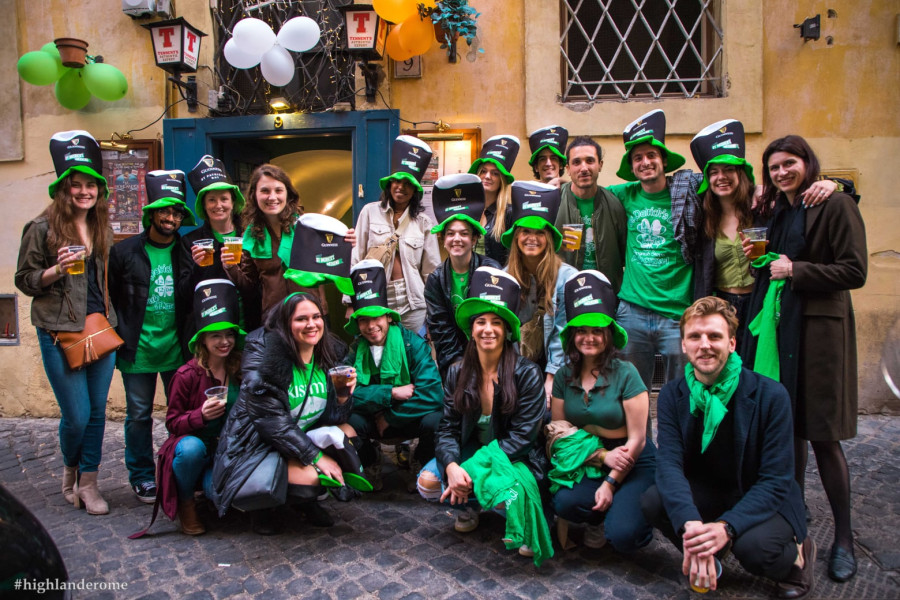 No need to cover all the bars scheduled in the itinerary but all of you who collect 6 vouchers (drink 6 pints/drinks) will get the chance to win our top prize of the day ( to be revealed soon). The lottery to pick the eventual winner will take place at the Highlander shortly after 11pm on March 17th. 30 Euro to join the festivities and if you dare the challenge. Your first two pints and Guinness hats or other souvenirs are included in the price. Time to show some proper skills! Sláinte!
To complete your booking please click on the "BOOK NOW button.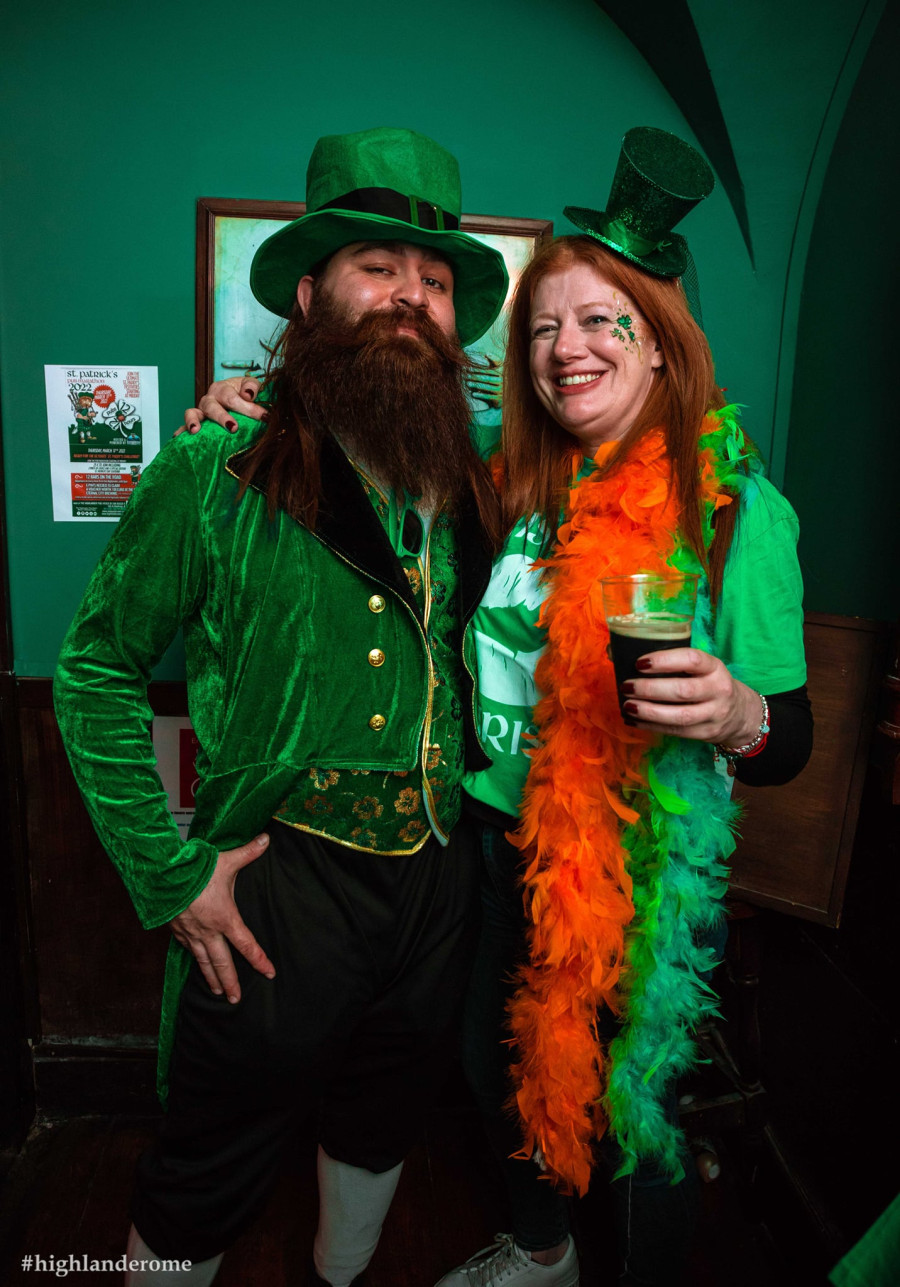 The 30 euro fee includes:
2 pints of choice at the Highlander
Guinness hats and other gadgets
Our ultimate crew will be guiding you to all the locations
Professional photos and video to capture the best moments throughout the day
A lottery with this prize to be revealed soon
The Highlander will be open all day and at least until 2am on Saturday morning. Those of you who don't feel like "running" the marathon are more than welcome to enjoy the "static" festivities at the Highlander!