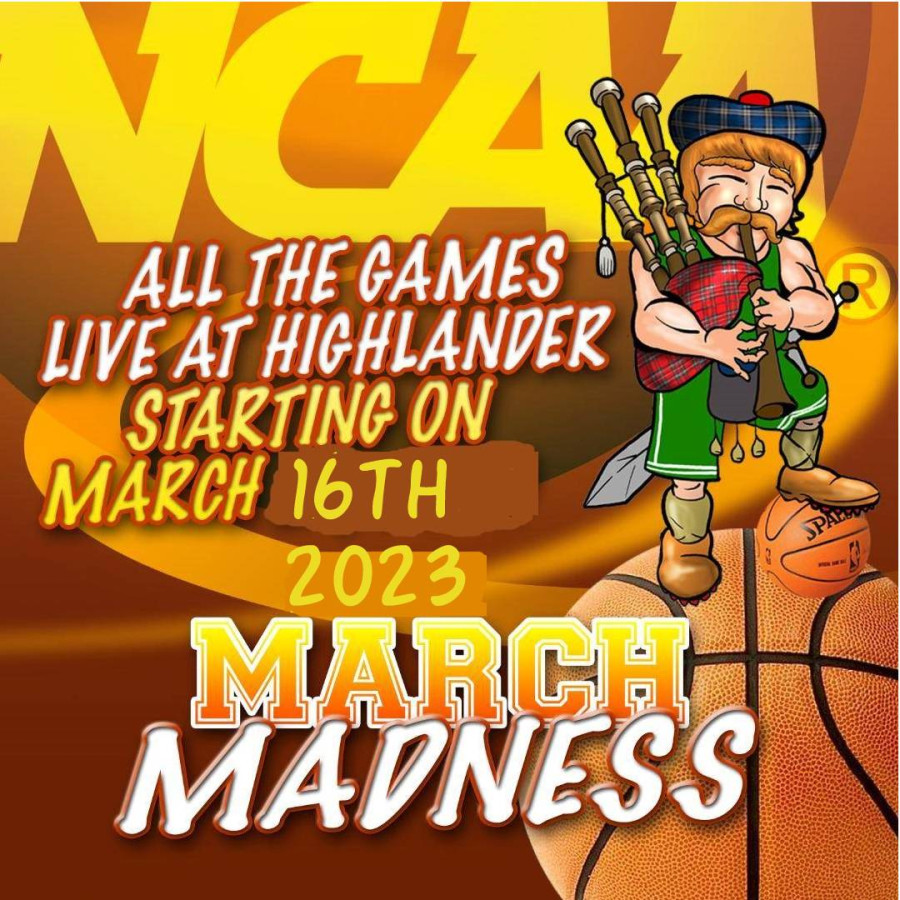 We are the only ones around these parts that are ready for March Madness.
We do love March Madness, 64 teams want every game to go right so they can pick up The NCAA National Championship Trophy.
We can show every game live, but those that start after 1am do need to be requested!
All Games will be added here when we know! StayTuned!
Saturday 25th March
Starting at 23:09
Men's Basketball Championship - East Region - Elite 8
Florida Atlantic @ Kansas State
Starting at 01:49
(Sunday morning)
Men's Basketball Championship - West Region - Elite 8
UConn @ Gonzaga


Sunday 26th March
Starting at 20:20
Men's Basketball Championship – South Region - Elite 8
Creighton @ San Diego State
Starting at 23:05
Men's Basketball Championship - Midwest Region - Elite 8
Miami @ Texas