We try to get as much sport on TV as possible here at the Highlander and we do like some Aussie rules action, we may not be able to put on all the games but the ones during our opening hours (11am - 2am) we will be showing live, so come down, grab a beer and cheer on your team.
American Sports / Live Rugby / Live Tennis / Live F1 / Rugby World Cup 2023 /


Friday 22nd September
Preliminary Final
Starting at 11:50
Collingwood v GWG Giants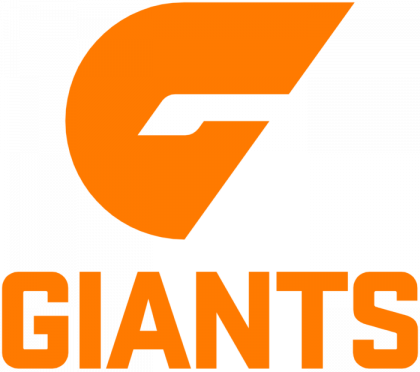 Saturday 23rd September
Preliminary Final
( The bar will open at 9am for this game)
Starting at 9:15 am
Brisbane Lions v Carlton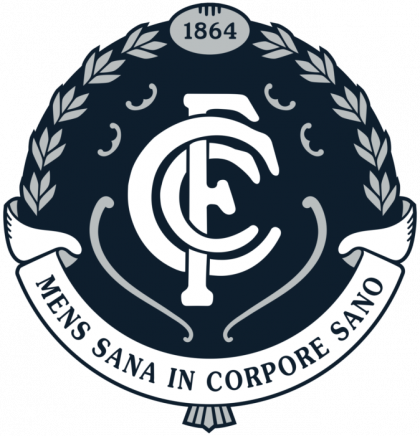 Saturday 30th September
Grand Final
We have had many requests of the grand final on the 30th of September, with every event like this you can only book seats here.
The Highlander is free to come into but we do 30 seat available to book the rest are on a first come basis.
If you would like to book your spot then a cover charge of €30 per person, this gets you time (you can arrive just 15 minutes before kick off*) 2 drinks of choice and a seat in front of one of our HD screens, for children (17 or under) the cover is €20 with 2 soft drinks and a bag of crisps.
Not only will we have the grand final going on, we will be serving breakfast, from bacon rolls to full English so the food and drink will be flowing for the Grand Final this year.