Friday night is a little challenge for those who would like to show some skills. It's open mic, ladies and gents. All of you who got the talent to sing or play any instrument are welcome. The performance of the artists is unplugged and those who go on stage guarantee themselves a few free drinks.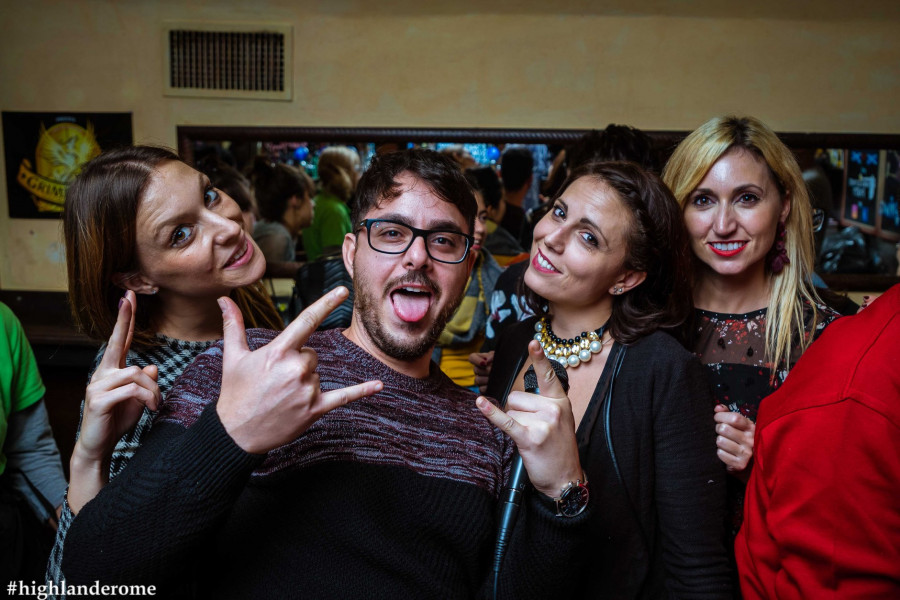 In any case if the open mic does not happen the night transforms into a fun karaoke event - we all love to perform when we get a bit of Dutch courage. Any time after 11pm the mic is yours. Choose your song and please, impress us! The one who get a major round of applause will be getting a free shot or a drink too.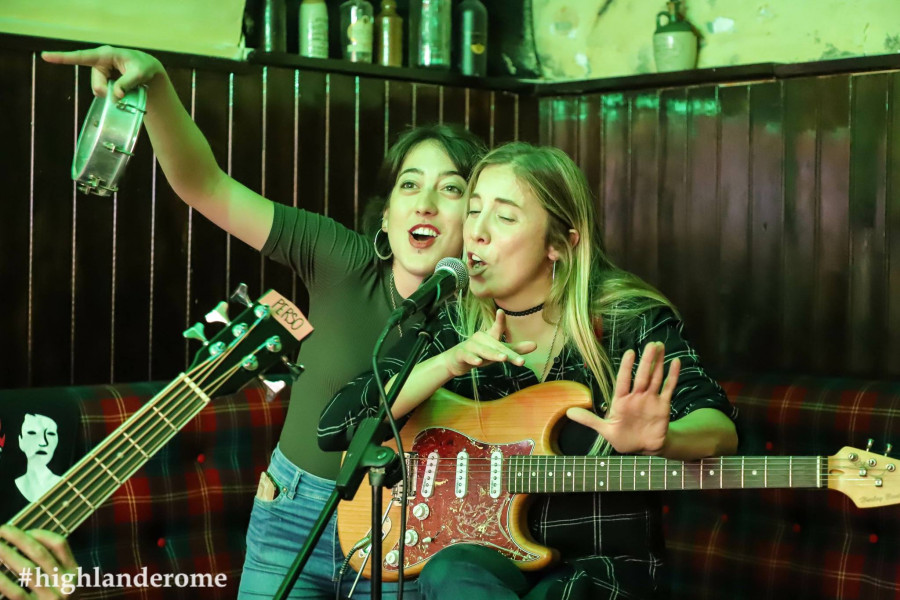 While the open mic and the karaoke is on our beer pong tables in the back room are available too - just in case you were wondering. Otherwise, Friday is still your last chance throughout the week to take advantage of the our smashing Aperitivo/Happy Hour deals available from 6pm to 8pm. Our doors open at 4pm - do not miss out!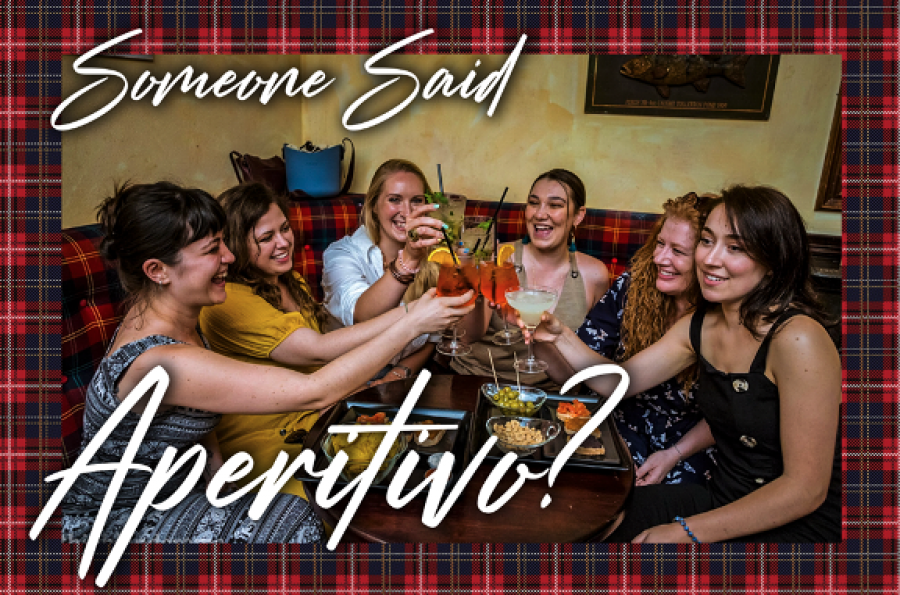 click on the banner above to see out aperitivo offers
[tr