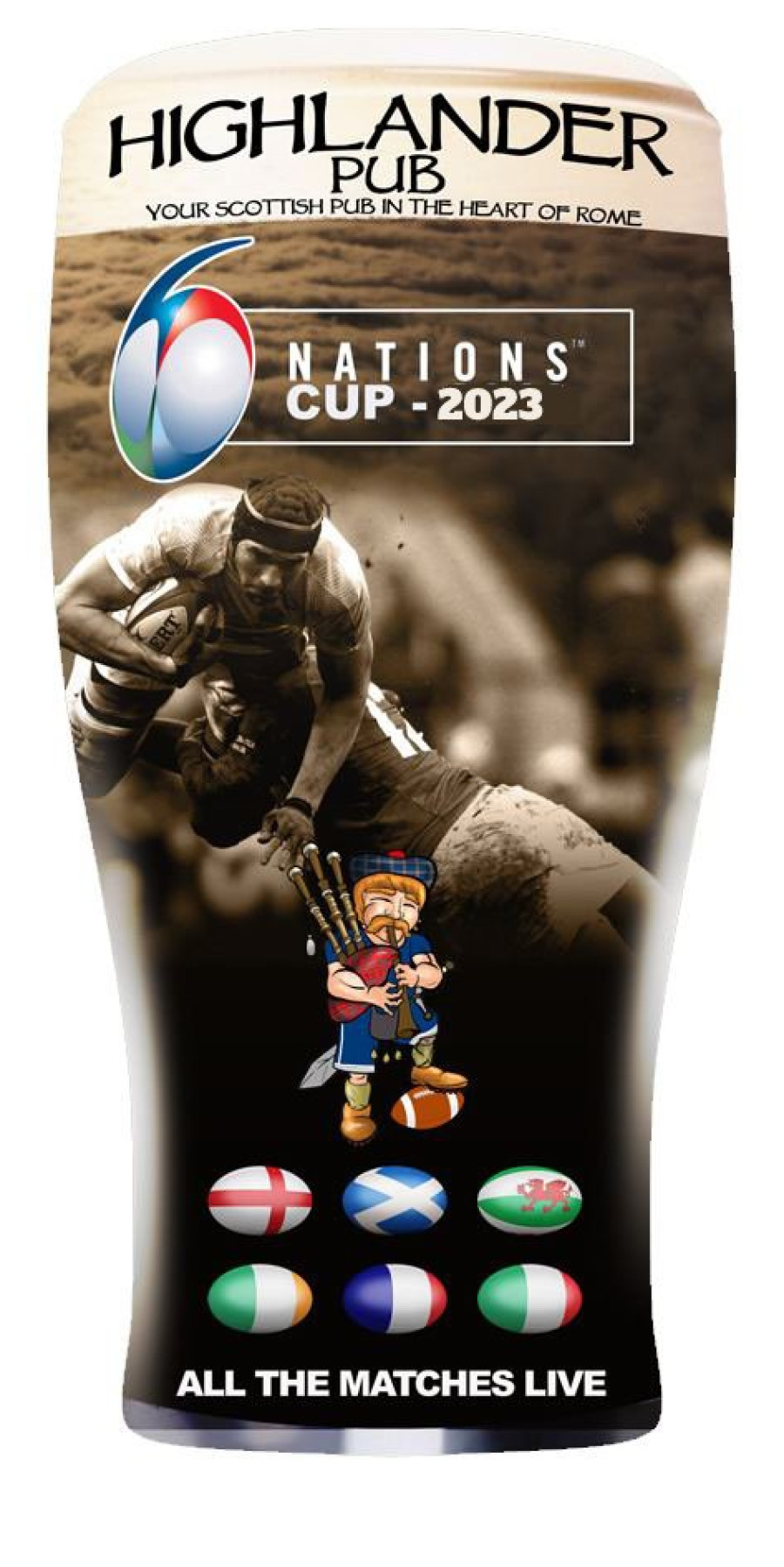 Weekly Schedule / American Sports / Live Rugby / Champions League / Live Tennis /
The 2023 edition of the Rugby Six Nations Cup has been confirmed.
The Highlander will be broadcasting all the matches from the tournament with live English commentary.
The Highlander opens at 10am on Rugby Six Nations it playing.
Start your day off with an Irish-cooked breakfast.
Eggs, Saugage's, bacon, beans, mushrooms, grilled tomatoes, potatoes and toast.
and wash it down with a glass of orange juice.
You can claim your breakfast between 10:30 -11:30, and you can per book your breakfast using our booking button.


Round 5
Saturday, March 18th 2023
Starting at 13:30
Scotland v Italy
Starting at 15:45
France v Wales
Starting at 18:00
Ireland v England